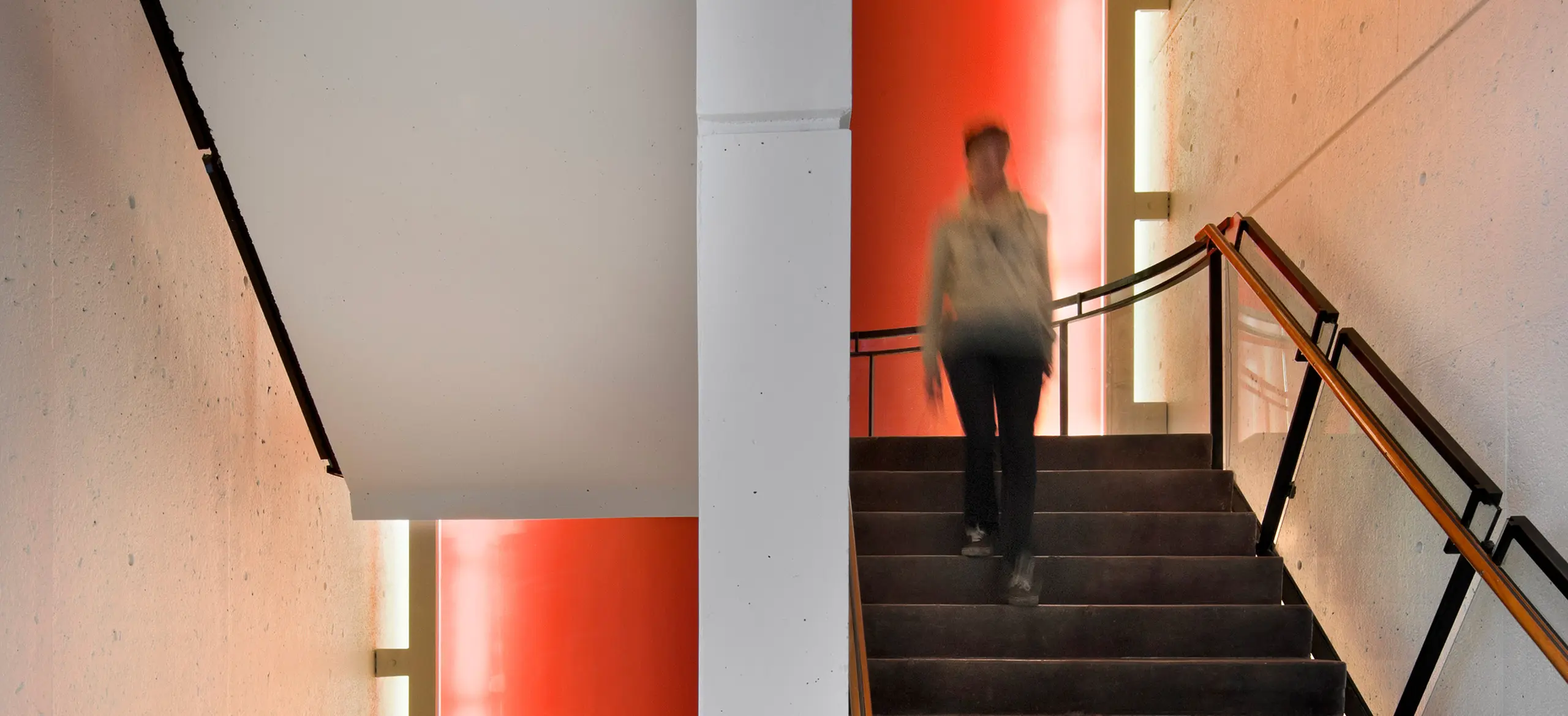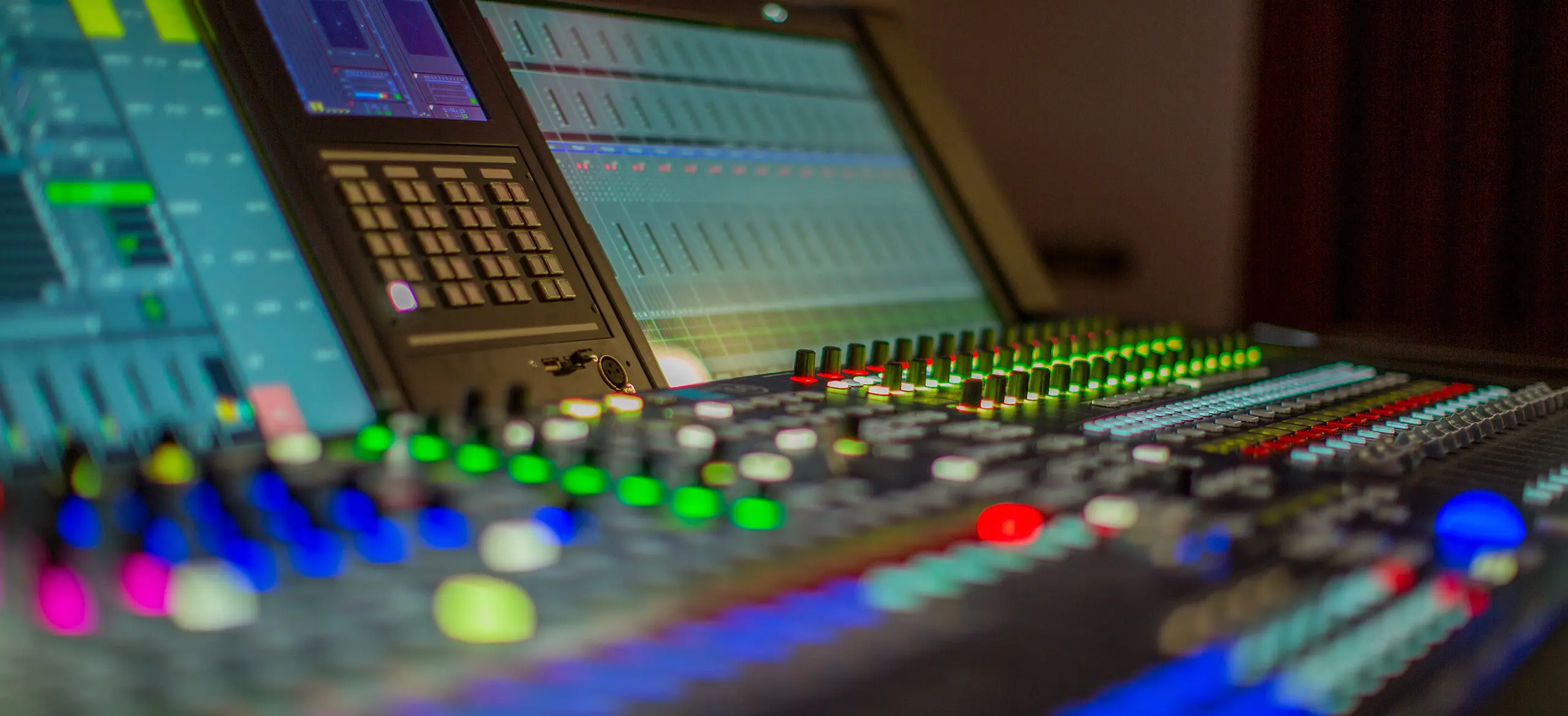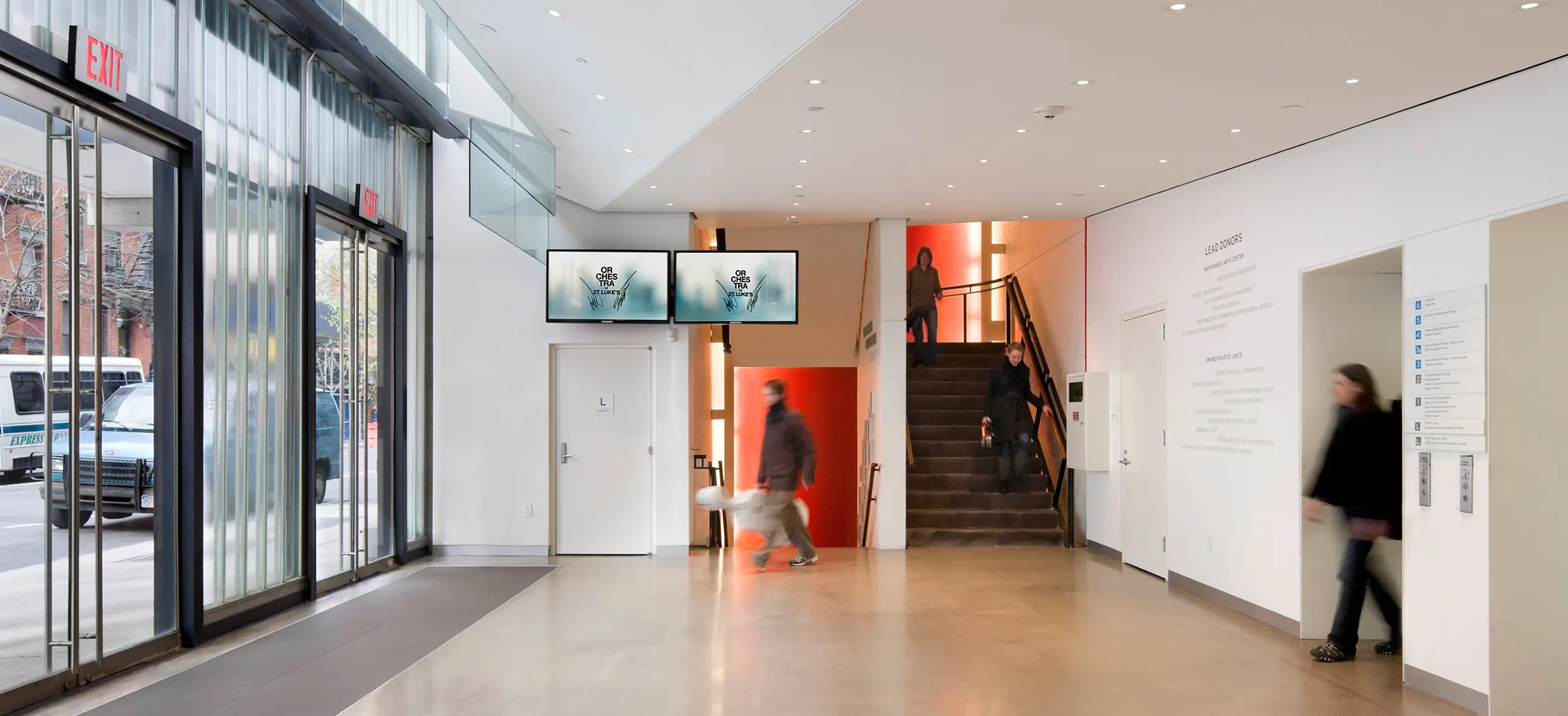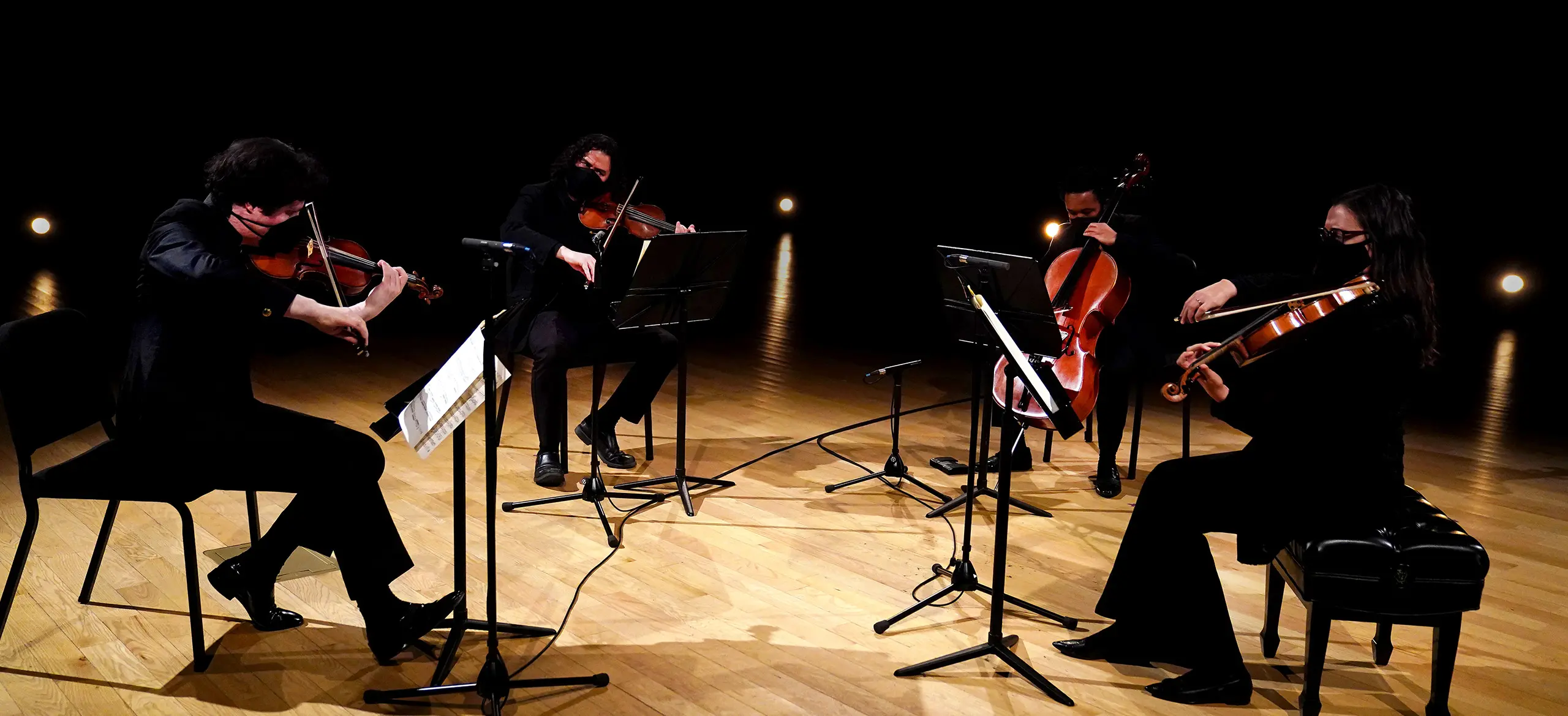 Rehearse,
Record,
& Perform
New York's only venue designed by musicians for musicians.
SIZE:3,465 square feet (63' W x 55' 7" D)
Large column-free space

Vaulted ceilings

Hardwood floor

Theatrical rigging and lighting

Active Acoustic design by E-Coustic Systems

Steinway D 9-foot grand piano

Tables, orchestra chairs, music stands, & conductor's podium
The DiMenna Center is one of New York City's jewels. I love recording there!